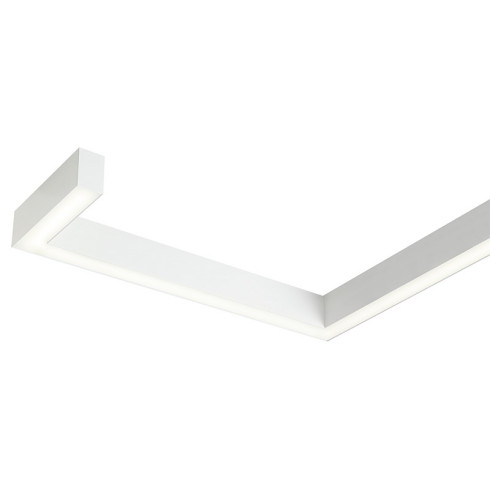 Modular and continuous LED Luminaire Systems (Linialite)
Linialite is an innovative new modular LED luminaire system. It has been designed to provide uninterrupted lines of light for a range of commercial applications. Linialite is available in standard configurations or to a custom design. Its clever design ensures minimal visual impact with maximum effectiveness.
Features
– Unique 'any angle' intersections
– Suspended, surface or recessed mounting
– Efficiency of up to 93-100lm/W
– Long life, energy efficient LEDs
Meanwell Dalii dimming drivers,
Up Lighting: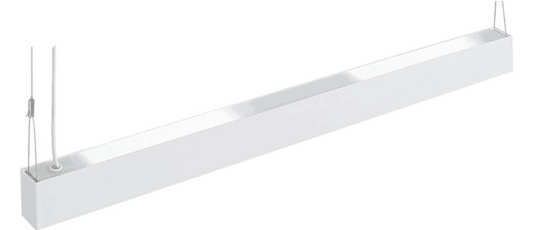 Suspended versions of the Linialite can be supplied with additional uplight illumination from the top side of the housing. This option is available in 1200mm and 1500mm lengths.