Acrylic often compared to Polycarbonate, which is an other transparent plastic, that is sometimes used for bearing loads. Polycarbonate is sometimes called Lexan®, which is a trademark by GE Plastics. An other popular brand name for Polycarbonate is Makrolon®, owned by Bayer. Acrylic on the other hand is often called Plexiglas. Plexiglas ® is a trademark by Roehm and Hass.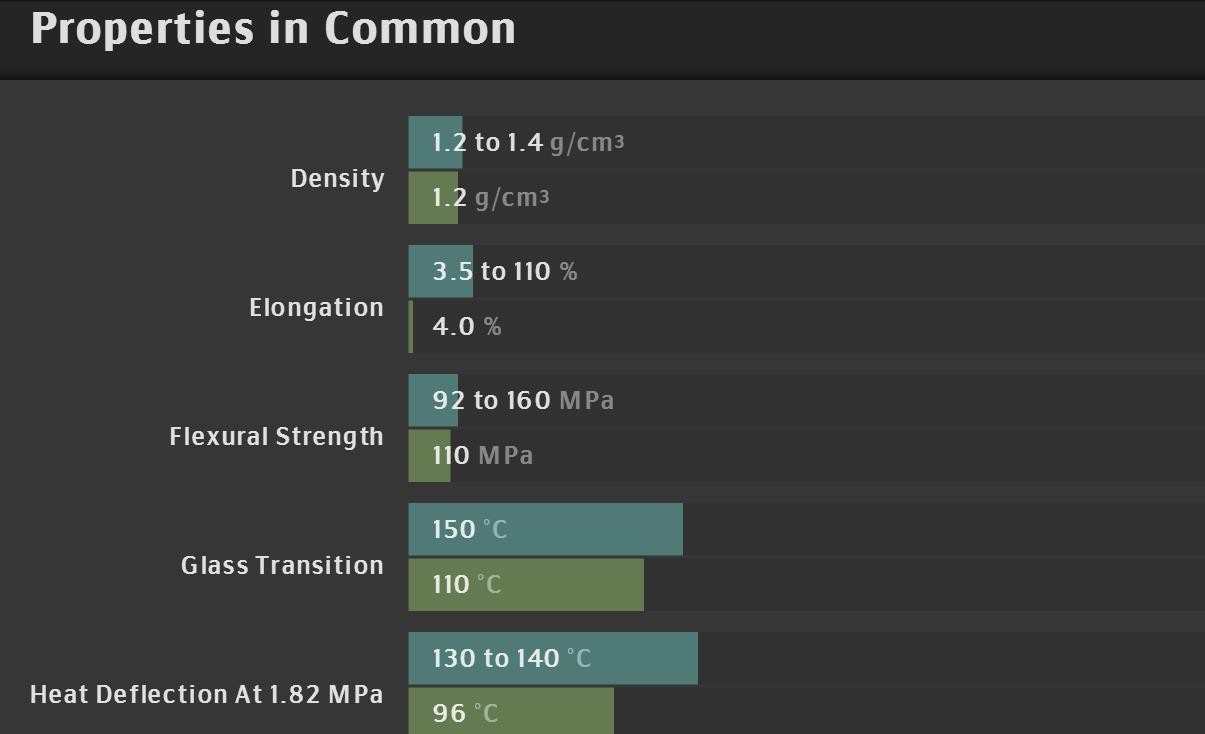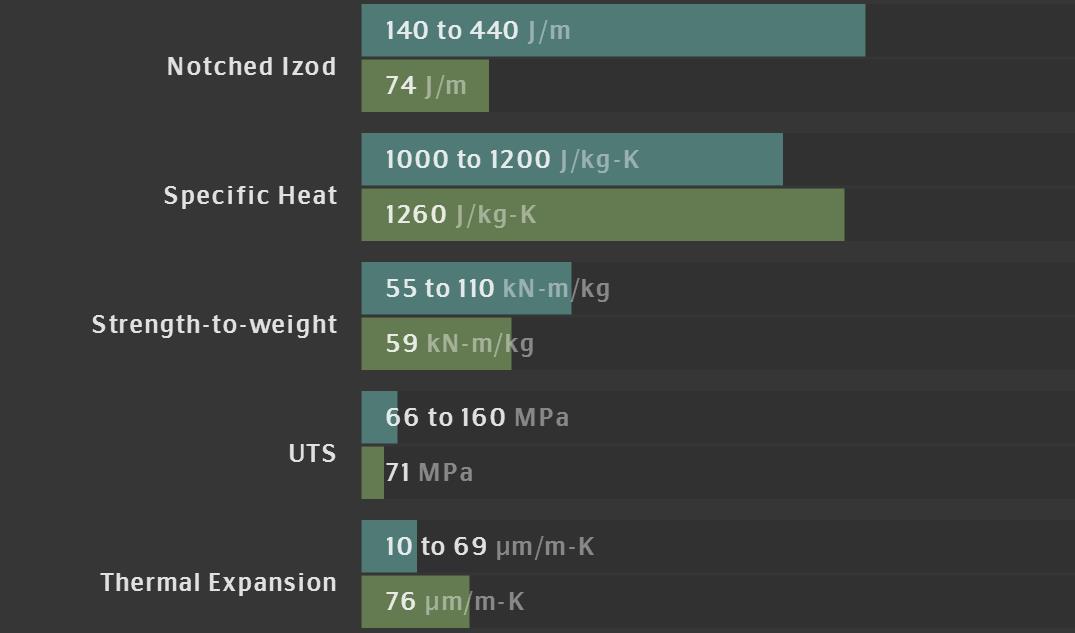 Key characteristics, Acrylic compared to Polycarbonate:
More likely to chip less impact resistance then Polycarbonate, but still 10-24 times more resistant than float glass
more resistant against evenly distributed loads then Polycarbonate Less likely to scratch.
Does NOT yellow after time. Better clarity. Acrylic can be restored to optical clarity by polishing.
Key characteristics, Polycarbonate compared to Acrylic:
Impact/chip resistance is much higher with Polycarbonate. (about 30 times more resistant than glass)
More likely to scratch. Substantially more expensive. (roughly 2 to 3 times)
Used for more industry applications Bulletproof when thick enough.
More bendable under normal temperatures (0-20°C) Yellows over time due to ultraviolet rays Easier to work with (cut, less likely to break) Poorer clarity, diffuses light
Thetalight offer both PMMA & PC diffuser which could fullfill most of clients requirement!
Contact Thetalight now for more choice. sales@thetalight.com